NEW PRODUCTS
Soldier design face masks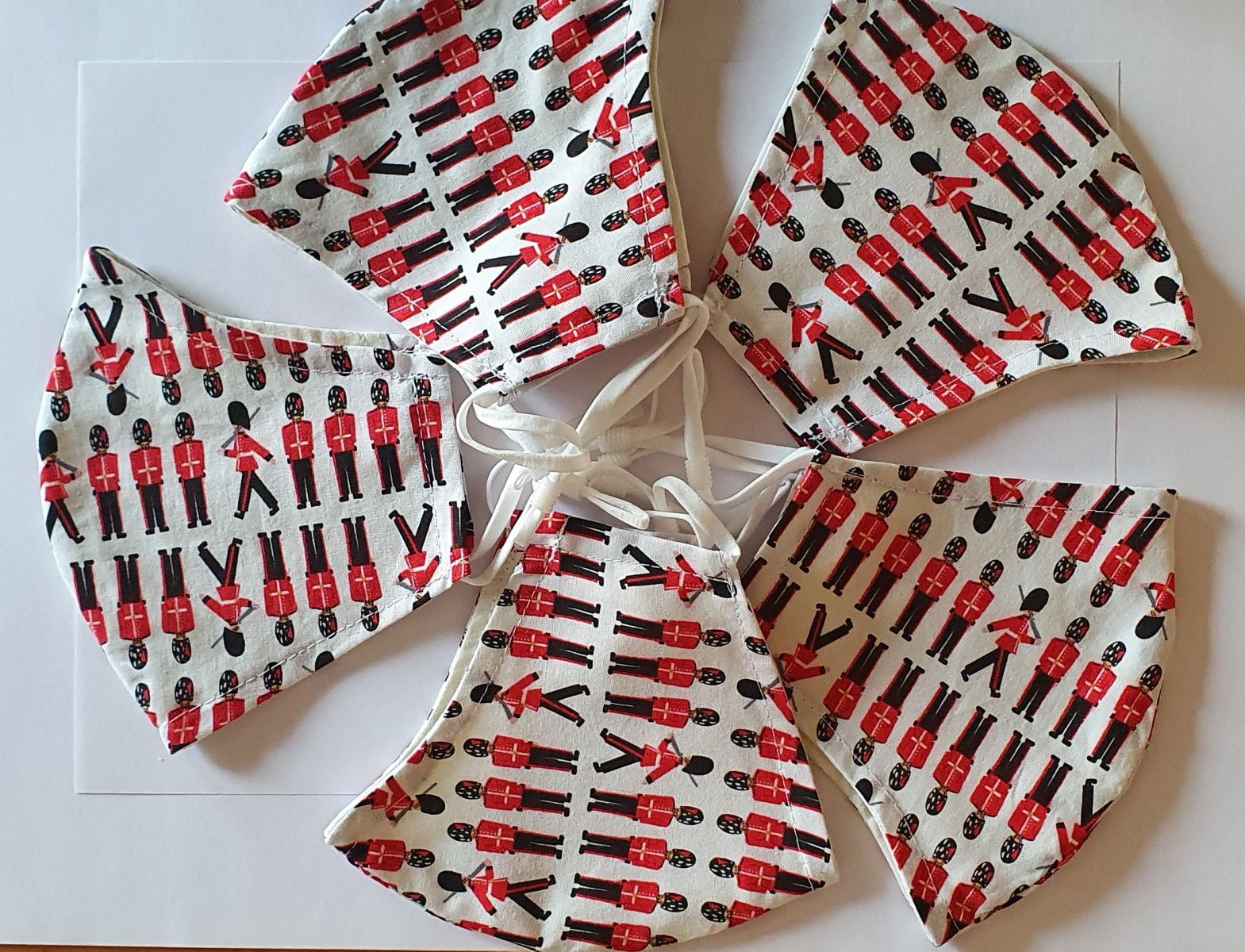 Covid 19
***Lockdown Covid 19 Pandemic Update***
C & J Medals are currently following government guidelines and are once again working from home during this lockdown period.
We are continuing to trade so if you would like your medals mounted or framed please just give us a call on 01189 425356 or send us an email southern@cjmedals.co.uk or send your medals by Special Delivery post to:
14 Fairford Road, Tilehurst, Reading RG31 6QB
If you make a purchase via our website please just be aware that there may be an extended delivery time due to the restrictions but we will dispatch as soon as we are able to do so.
We would like to thank you all for your support and patience as we navigate our way through the unchartered waters of the Covid 19 pandemic.
Take care of yourselves, stay safe, and we look forward to seeing you soon.
Regards Christine, John and Amanda
*********
A small family firm specialising in mounting military medals for wear, regimental ties and badges, replacement military medals and all accoutrement for the military lady or gentleman.
Established in 1970.