PLEASE NOTE:
C & J Medals are currently on our Christmas break from Friday 18th December 2020 until Monday 4th January 2021 and will reply to all e-mails on our return.
We hope you have a very Happy Christmas.
We are sorry for any inconvenience caused and thank you for your patience.
Regards C & J Medals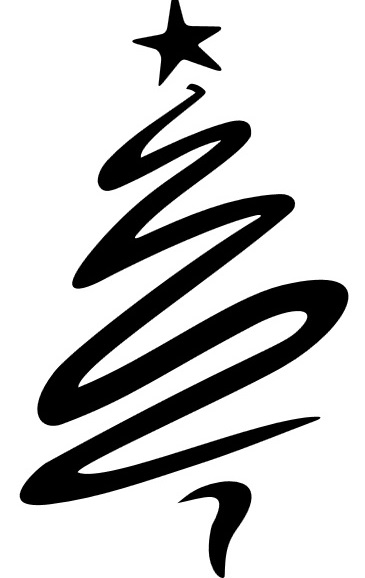 Welcome to the Client login area.You can return to this page at any time by clicking Desktop in the navigation bar at the top of the website.