Welsh Dragon Keyring

Code WDKR

Price £3.75 Incl. VAT
This is a beautiful example of The Welsh Dragon.
Made in the UK from pewter it measures approximately 35mm across and stands proudly at 25mm.
The ring is a 'quick clip' type and the overall length of the chain and clip is 60mm. This would make an ideal gift for and Welsh lady or gent or even a cheeky present for the mother -in -law.
We can also provide this Dragon as a stand-alone ornament without the key ring. Please look at our gift shop for more details.
FREE P&P to UK address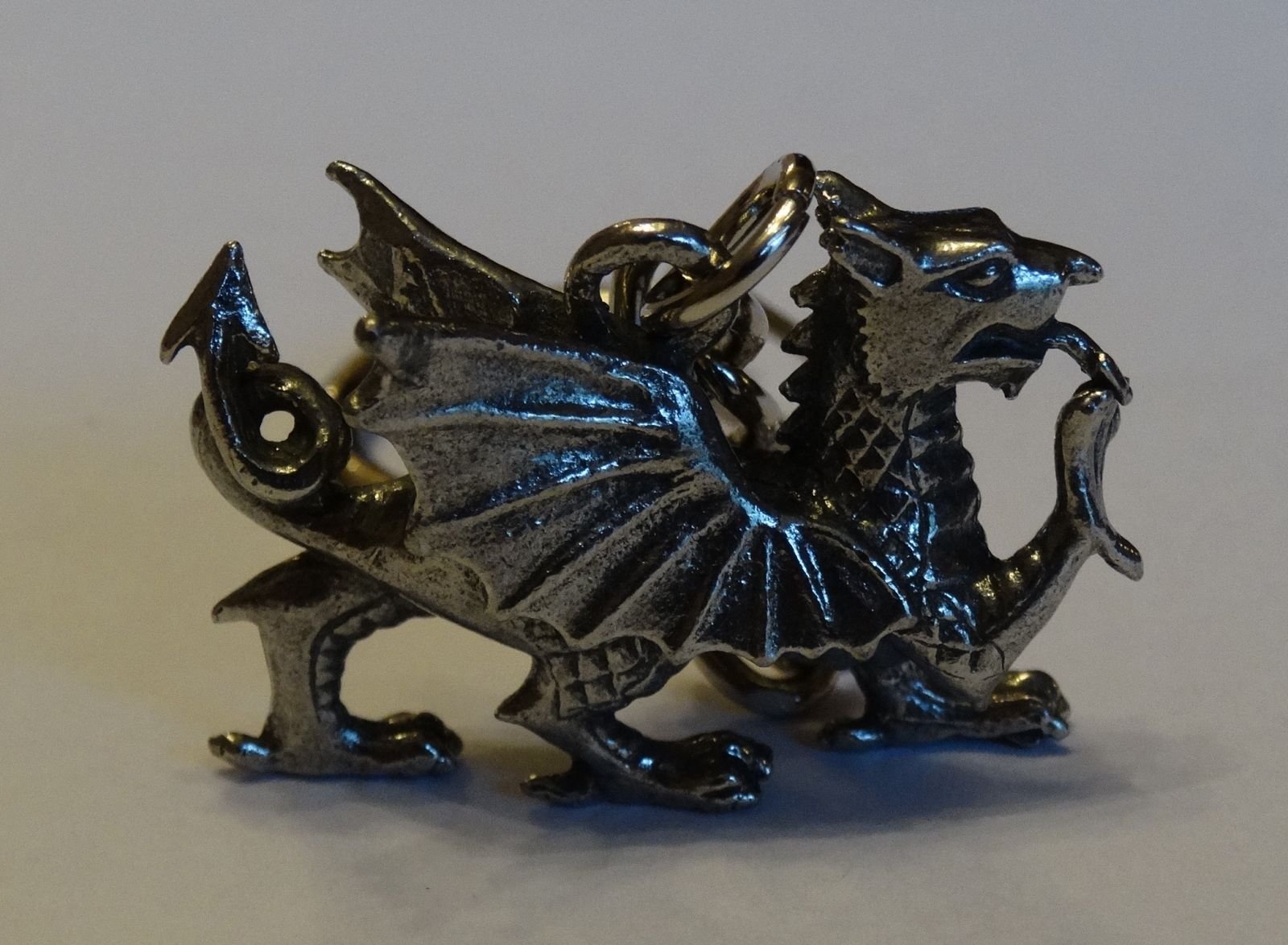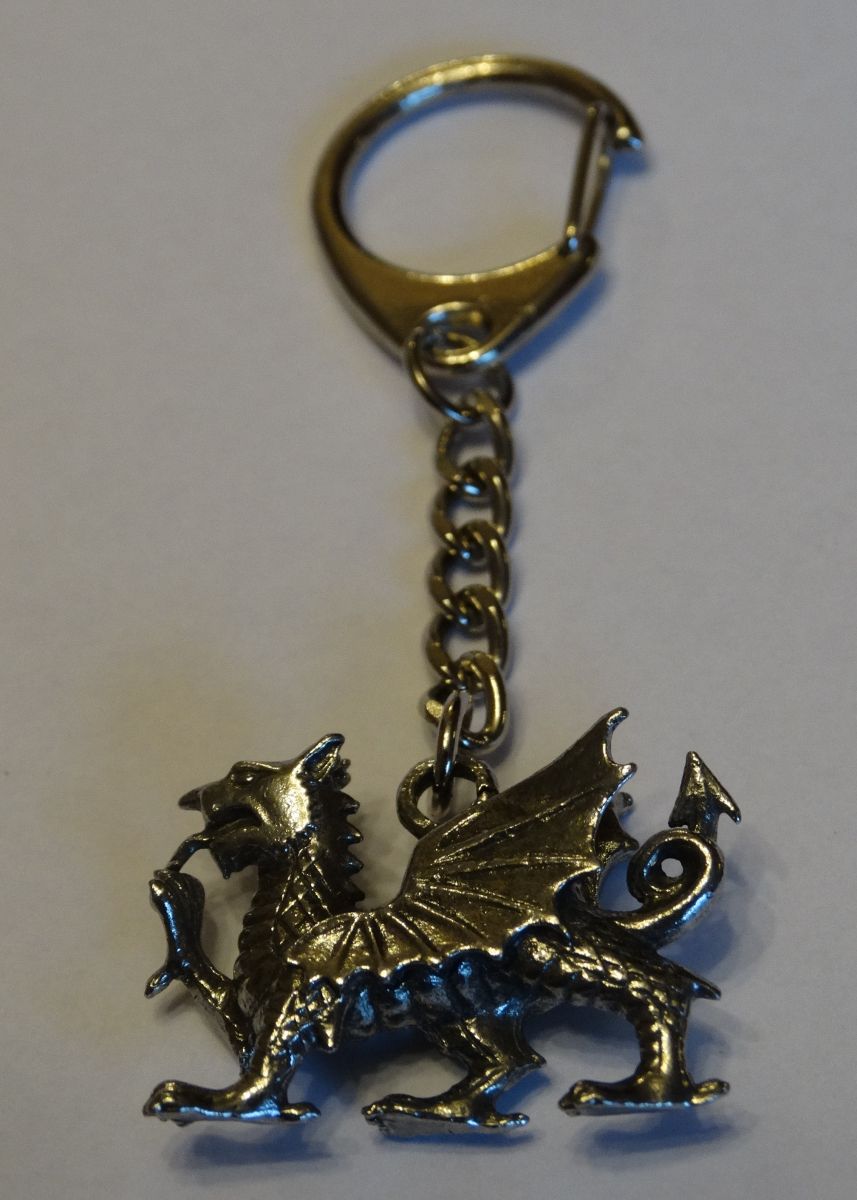 CONTACT US
If you do not find what you are looking for on our website, please do not hesitate to Contact Us.
We aim to respond to all e-mails within 48 hours or call us on 0118 9425 356
Thank you for your interest.