NEW PRODUCTS
Soldier design face masks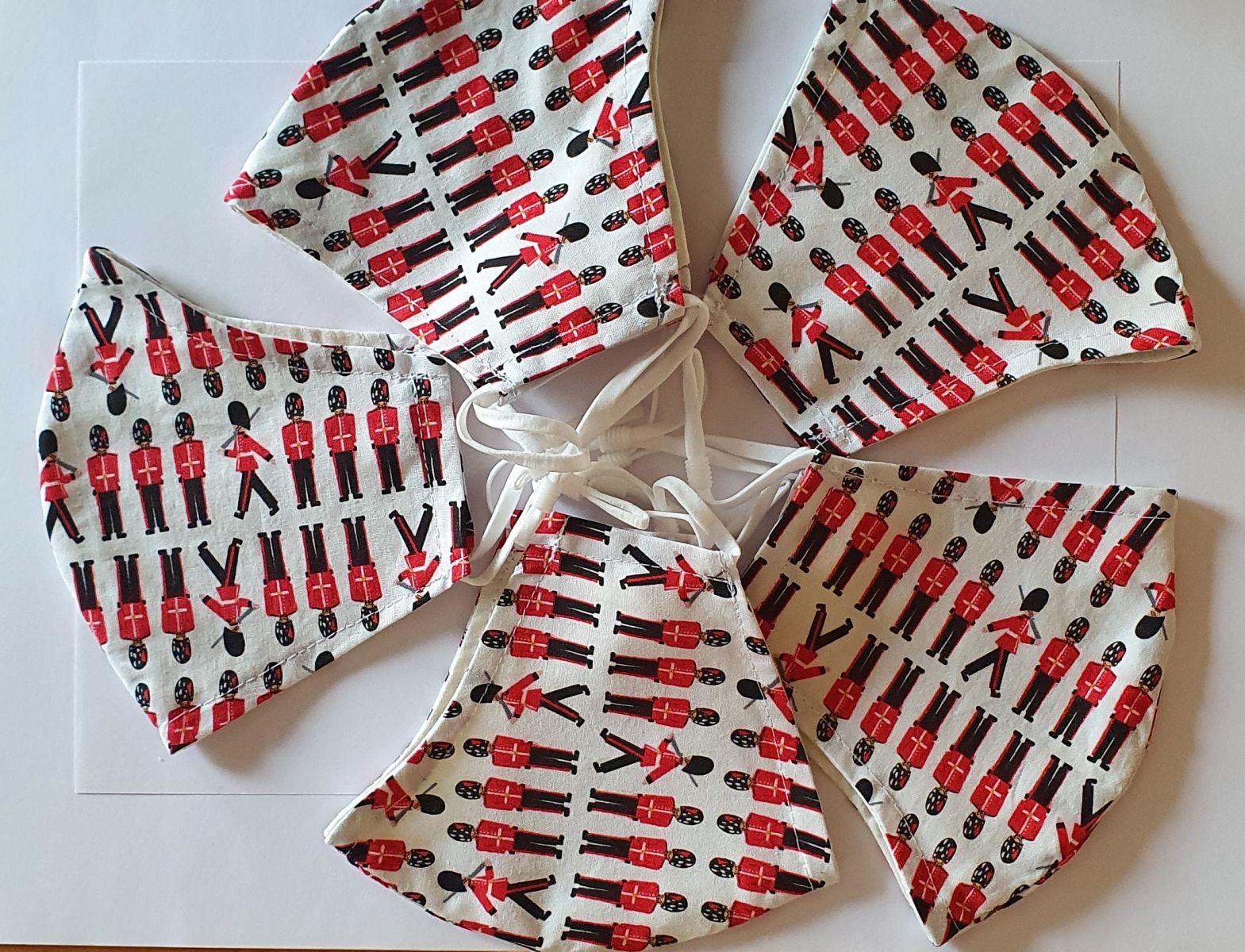 A small family firm specialising in mounting military medals for wear, regimental ties and badges, replacement military medals and all accoutrement for the military lady or gentleman.
Established in 1970.

Posting to Europe
We are sorry to inform you that we will no longer be shipping items to Europe.
If you would like to purchase something from us and you live outside of the UK, in Europe you can, by visiting our
EBay shop:candjmedals, user name militarytailor.
We are sorry for any inconvenience caused.