C&J Blog
Please spare a few moments to read our Blog....
If you wish you can register with us. This will enable us to periodically email you with some of our points of interest, such as Shows and Tattoos we will be attending, prominent work we have been comissioned to undertake, and of course the all important discounts we can pass on to you!
Our Medal Ribbon Stocktake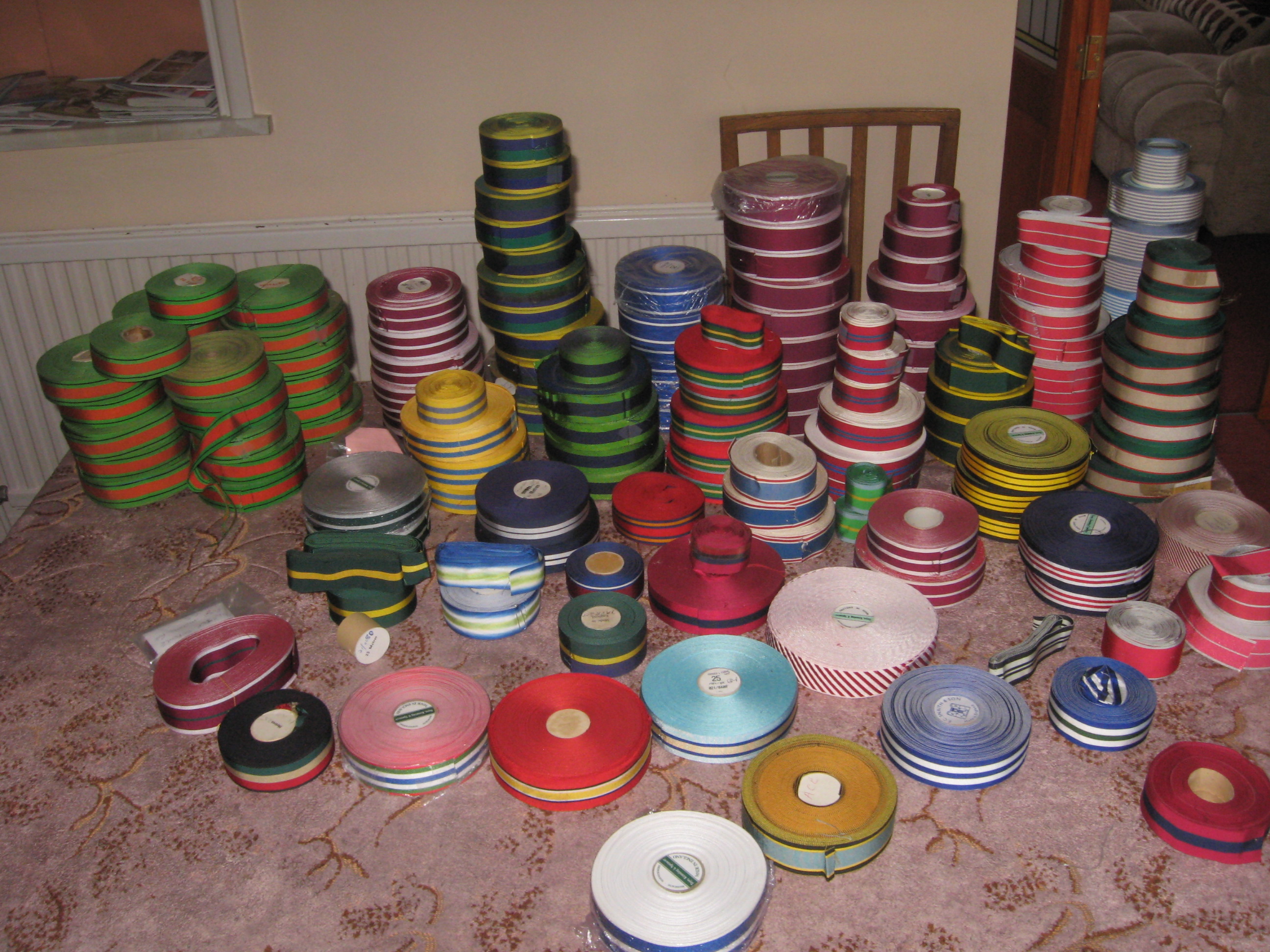 At our recent stocktake we were very surprised to find that we have over 2 Miles!! of Full Size Medal Ribbon. Varying from The 1900 China War through to the present day Diamond Jubilee Ribbon.
To say the least we are slightly confident we can mount your medals with nice new and bright ribbons!!!
26 April 2012
Leave a comment