Green Jackets Cuff Links

Code CL050

Price £18.00
Superb Quality
Regimental Cuff links

GREEN JACKETS



White Metal Swivel T Bar Fitting
White metal and Enamel Badge of the Regiment

The Ideal Gift for any Serving member of the Forces
or
Association Members.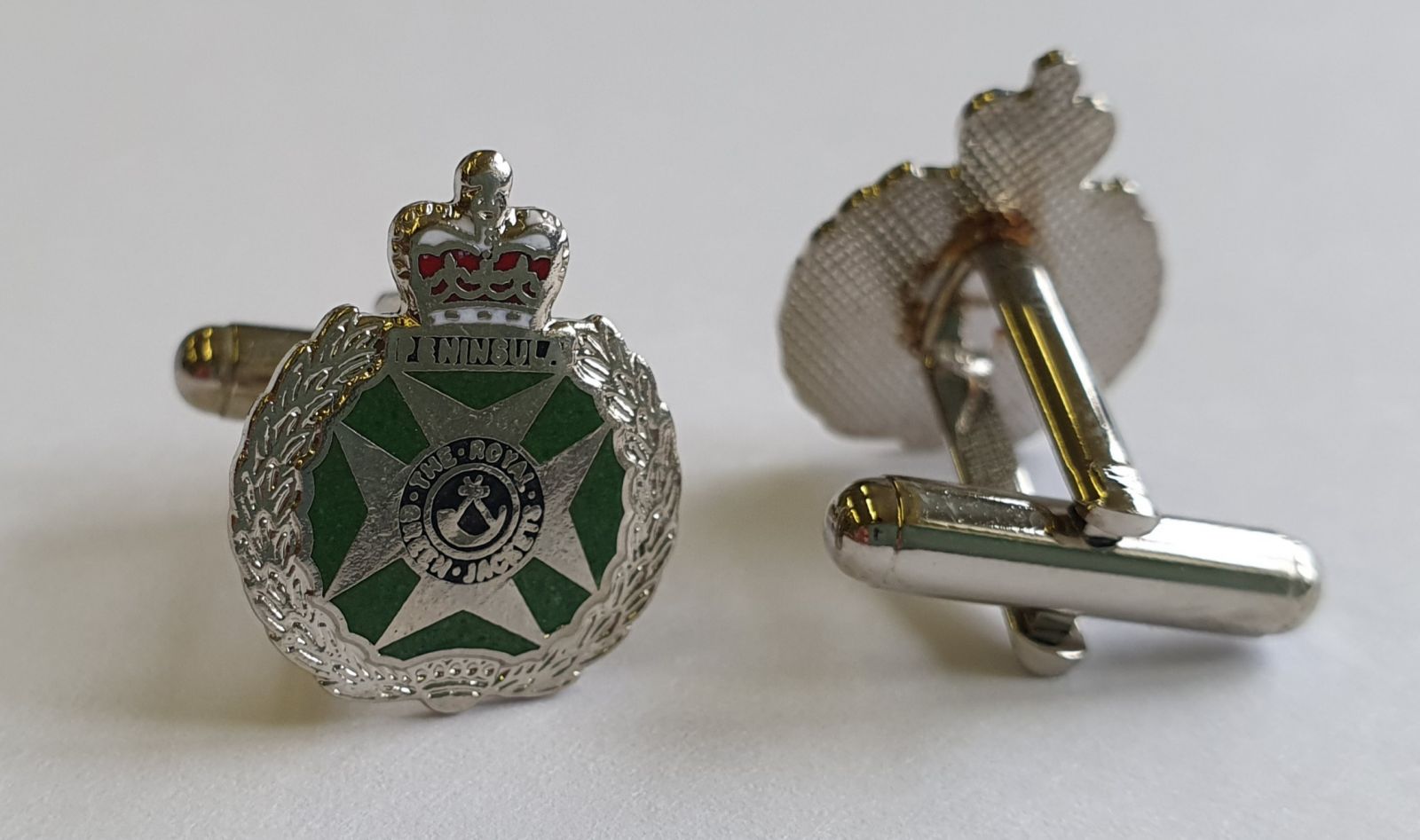 CONTACT US
If you do not find what you are looking for on our website, please do not hesitate to Contact Us.
We aim to respond to all e-mails within 48 hours or call us on 0118 9425 356
Thank you for your interest.