Grenadier Guards Cypher on Shield

Code TG 307

Price £4.17
This tie grip is a gilt bar with a gilt and enamel shield with a Grenadier Guards Cypher in the center.
This grip has lost some of it's gilt on the edge of the shield but it's still a lovely item - hence the bargin price.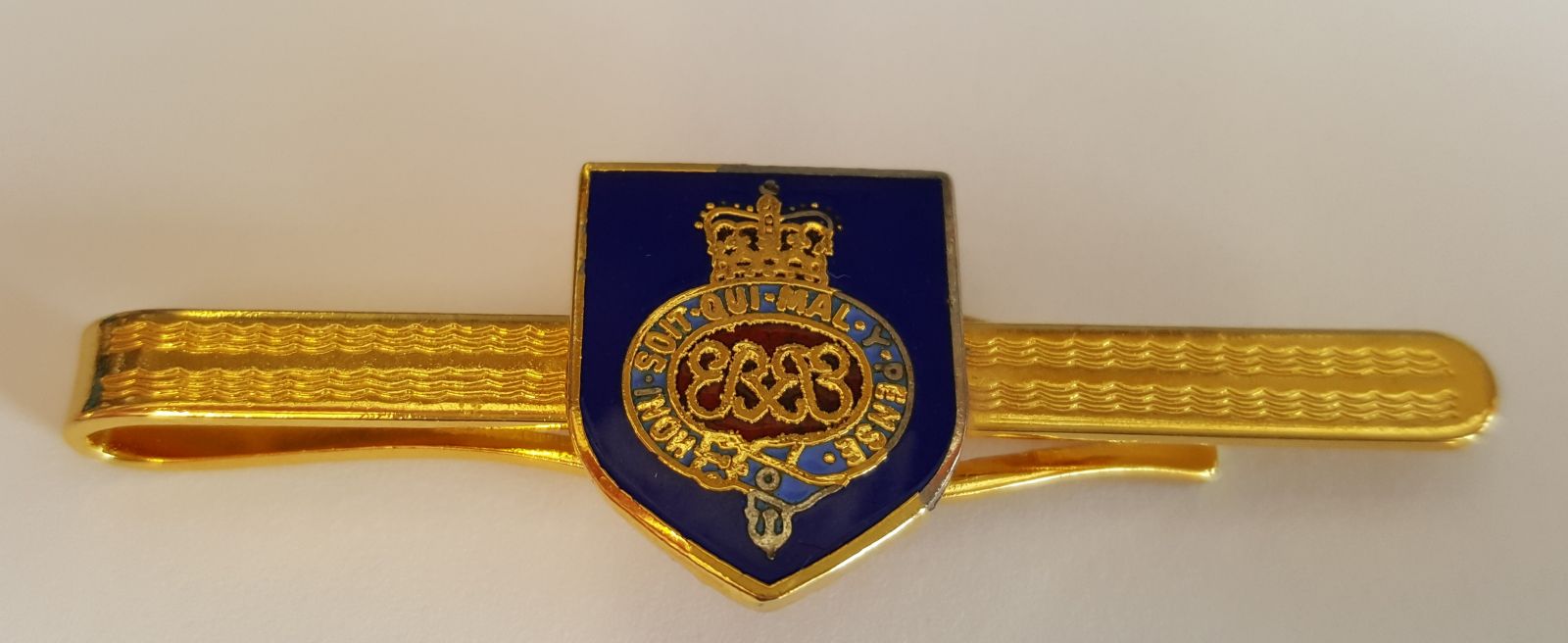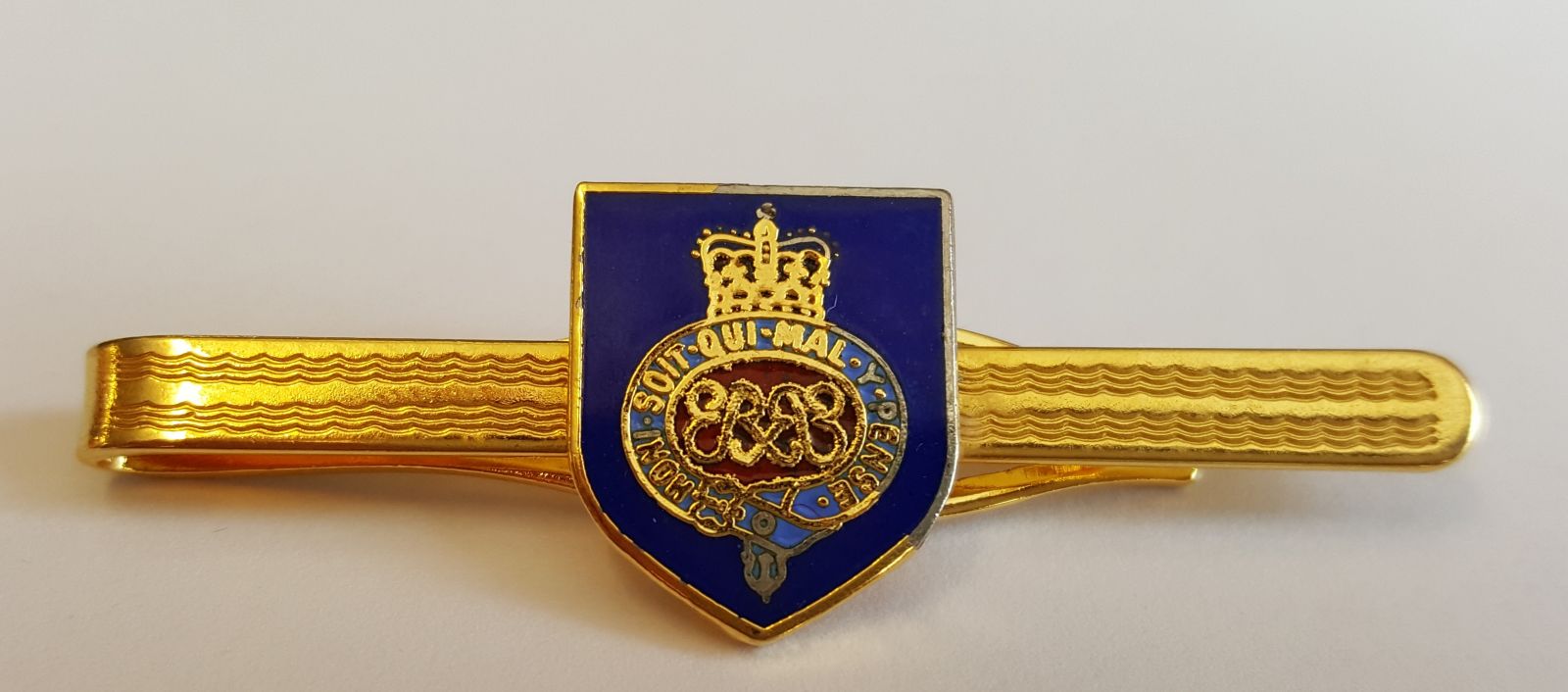 CONTACT US
If you do not find what you are looking for on our website, please do not hesitate to Contact Us.
We aim to respond to all e-mails within 48 hours or call us on 0118 9425 356
Thank you for your interest.